Merle & Rosie Zimmerman owned a small mortuary called Zimmerman Funeral Home in Howard, Kansas from 2001 to 2009 when unfortunately it caught fire and burned down. The Zimmerman's then sold what was remaining of their business to Rick Brock who then rebuilt and renamed the business to Countryside-Zimmerman Funeral Home. The obituaries listed here are from Merle and Rosie's collection from their funeral home. We have created this index and republish these obituaries with their permission and to honor their service to Howard, Kansas and surrounding communities.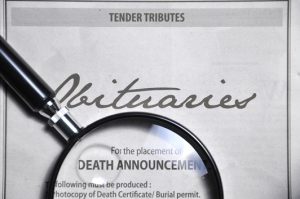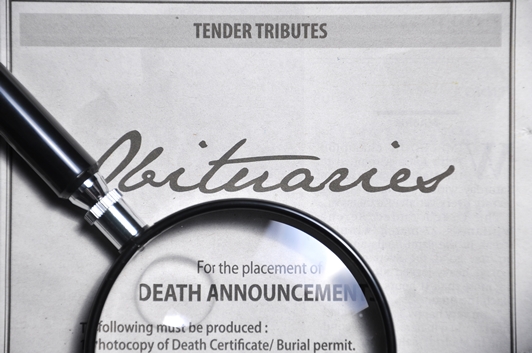 Project Name: Zimmerman FH obits
Project Manager: Floyd Smith III
Project Status: 50% compete
[index finished, need to scan obits]
Collection Donated by: Merle & Rosie Zimmerman
Project Statistics as of: 16 Jun 2021
487
Number of obituaries in this collection
8
Number of years this collection spans
2
Number of 3-ring binders in collection
Source Information: NebraskaAncestors.org.
Zimmerman Funeral Home Obituary Collection, 2001-2009 [online database]. © 2013 West Nebraska Family Research & History Center; Scottsbluff, Nebraska, USA.
Data and digital images taken from original records located onsite.
---
Browse and Search this collection:
| Surname | First Name | Middle Name | (Maiden Name) | "AKA Name" | Birth Date | Death Date | Veteran? | Cemetery Name | Notes | Record Scan |
| --- | --- | --- | --- | --- | --- | --- | --- | --- | --- | --- |
| Surname | First Name | Middle Name | (Maiden Name) | "AKA Name" | Birth Date | Death Date | Veteran? | Cemetery Name | Notes | Record Scan |