All of the Collections and Projects we work on eventually make it into our Online Searchable Database. Below are few examples of some of these collections and projects, to see a complete list of and learn more about our collections and/or projects and which ones we've already added to our searchable database click HERE or the section title above.
Our Resources
First and foremost we define a Resource as any type of media, print, digital or otherwise, that can be readily accessed to assist in investigating, answering or resolving a research question/problem. Staff and patrons alike have immediate access to a number of resources available here at the Research Center. Some of the resources we use are available at other institutions while some of our other resources are only available through us. Some the resources we rely on when fulfilling a research request are:
Latest News
FamilySearch Completes Microfilm Digitization

In a September 21, 2021 press release, FamilySearch.org announced the completion of the digitization of millions of microfilm records from all over the globe containing information on more than 11.5 billion individuals. According to the …

Free Case Law and Legal Databases

Judyrecords.com is a 100% free nationwide search engine that lets you instantly search hundreds of millions of United States court cases and lawsuits. judyrecords has over 100x more cases than Google Scholar and 10x more …

Site Under Construction

This website is under construction so please pardon our "dust". New features and member benefits are constantly being developed and added, your patience is appreciated!
The West Nebraska Family Research & History Center offers both new and used books and other items for sale. Below are some of our featured products.
Click HERE or the section title above to visit our bookstore to view our complete products catalog.
You Too Can Help
Donate today to help Preserve our Past for the Everyone's Future – We rely on financial donations and website memberships to not only help preserve the history of Nebraska but our ancestors as well regardless of where they came from. Please join or donate today to help us continue to teach, inspire and guide the next generation of family and local historians.
Contribute to our efforts
Affiliations
The West Nebraska Family Research & History Center has fostered and maintains wonderful working relationships with these
fine institutions and organizations. Click their logos below to visit their websites and learn more about them.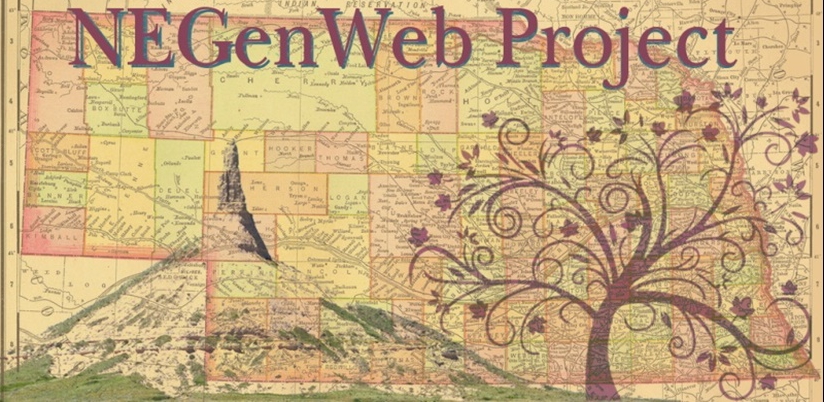 NewNeGenLogo2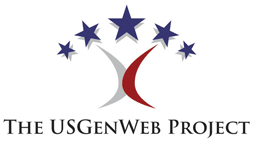 USGenWebA2WL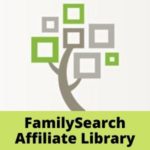 FamilySearch-Affiliate-Library-website-button-150×150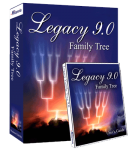 legacybox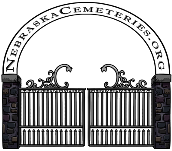 NebraskaCemeteries-Gate-Logo (172×151)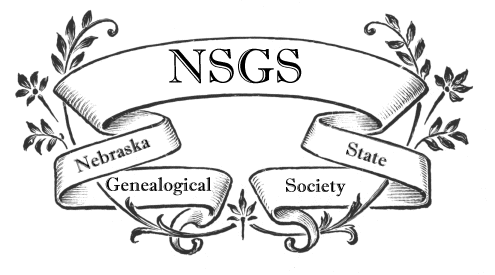 logo_NSGS_2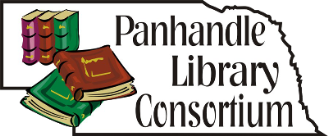 PLC_logo_transparent_328px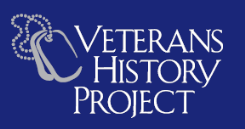 VHP_logo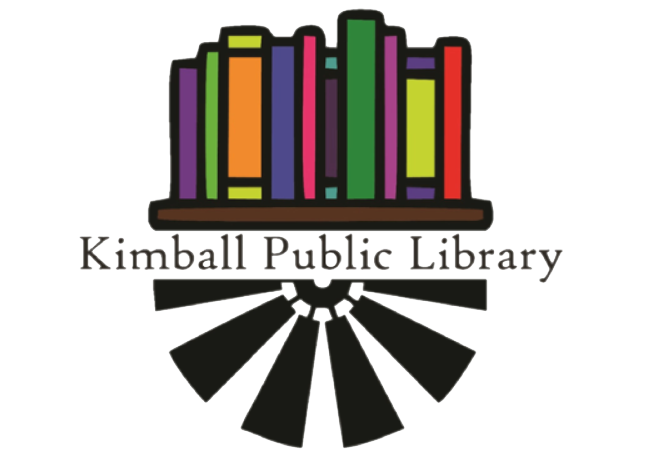 Kimball-Library-Logo-transparent